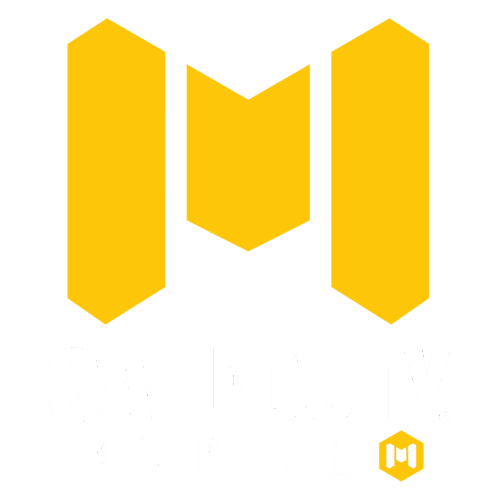 Under development
Overhack Anti-Cheat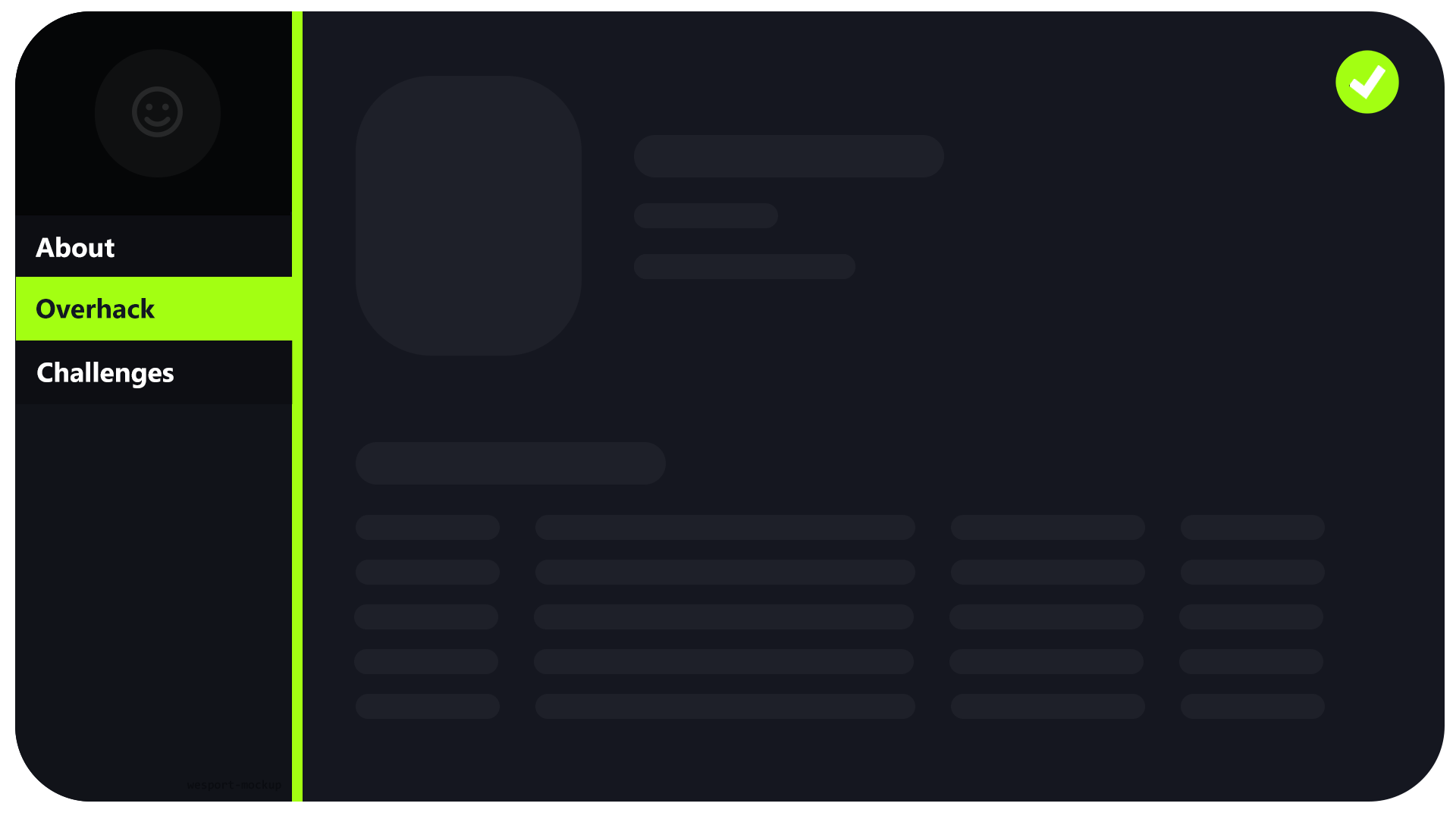 Faqs
Overhack is a free server-side Anti-Cheat software. Developed to ensure fair play during a match, this software must be installed on Windows.
By creating a session, the Anti-Cheat will start capturing your screen, your processes and track your mouse position, with a integrated anti-macro system.
Unfortunately we actually haven't an idea, but we'are working so much everyday!
If you're thinking on games available on WeSport, yes!
We're actually developing the Anti-Cheat system and at the same time the API documentation available for Developers interested to support our project.
It will be fully documented on our
GitHub
channel.